KONE E MINISPACE™
An economical elevator solution designed especially for residential buildings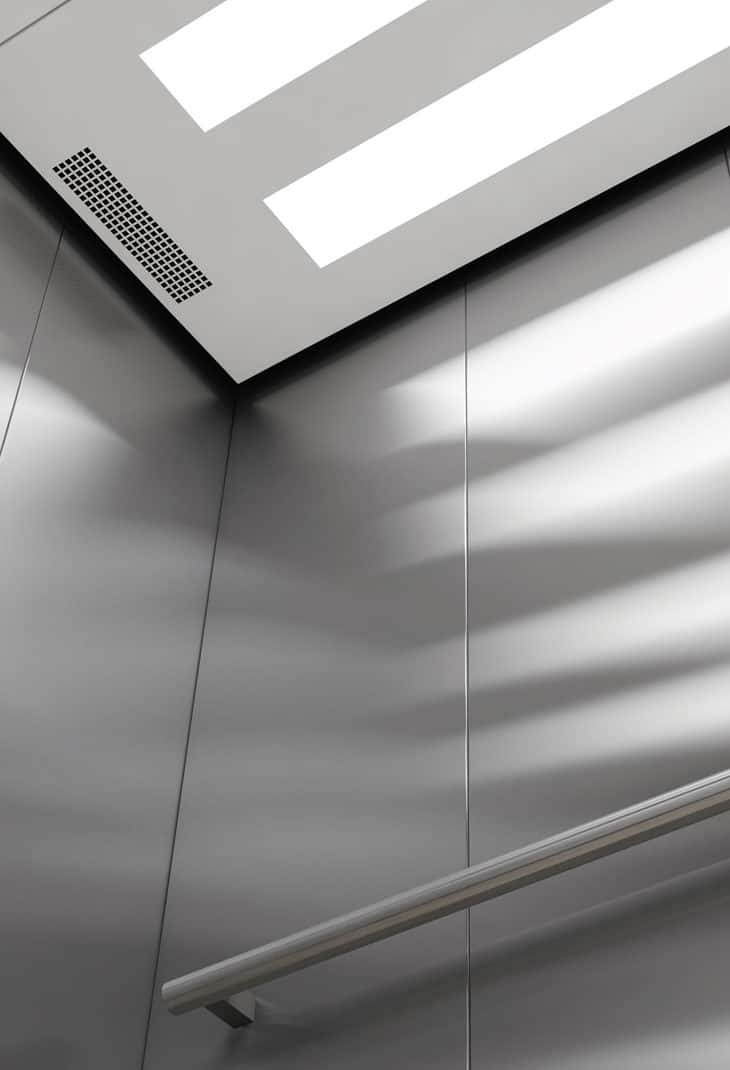 Description
KONE E MiniSpace is an economical elevator solution, designed especially for residential buildings. Clear specifications and a standardized offering make it easy to choose and install the solution.
Specifications
Description: Small machine room elevator for new buildings
Speed: 2.5 m/s
Max. travel: 120 m
Max. load: 1150 kg
Max. persons: Up to 13
Max. elevators in group: 3
Design
Durable and cost-efficient KONE KDS 220 signalization, award-winning KSS 280 signalization

Several design collection cars for easy selection of functional and visually appealing interiors.
A selection of optional features for further enhancing elevator safety, accessibility, eco-efficiency and performance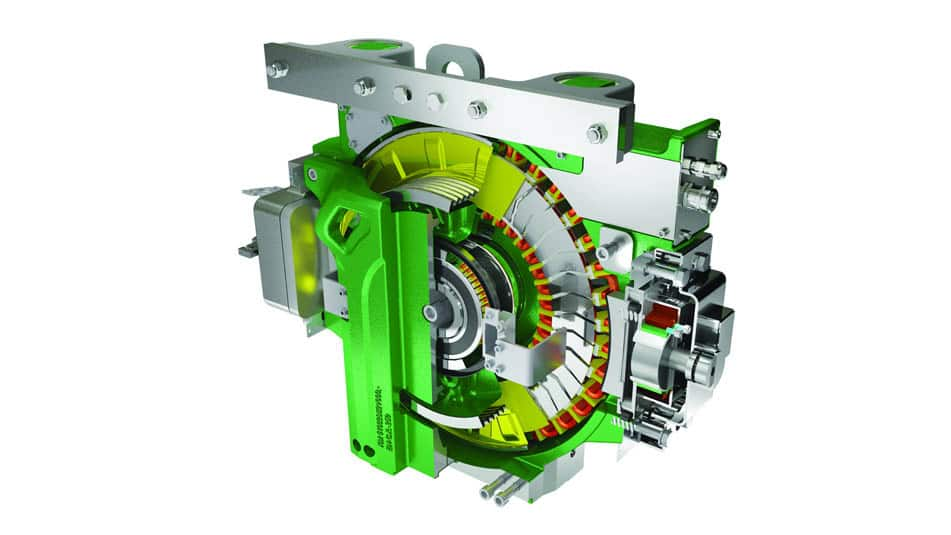 KONE EcoDisc®
The KONE EcoDisc hoisting motor is the heart of KONE's elevator solutions. The revolutionary solution launched in 1996 has a proven track record of more than 800,000 units installations worldwide. With the constant improvements to the solution, the renewed KONE EcoDisc provides
More energy-efficient technology: The new innovative copper winding system reduces the amount of energy lost as heat.
More compact than before: The updated KONE EcoDisc is also more space efficient and requires less height and width. This frees up valuable floor space or allows for a more spacious, higher-capacity car.
Better ride comfort: The V3F variable-frequency drive ensures a smooth, comfortable ride with superior acceleration/ deceleration profile, better floor-to-floor travel times, and precision leveling.
Contact us for a detailed cost estimate
| | | | | | |
| --- | --- | --- | --- | --- | --- |
| Product | Description + segment | Machine room | Max speed | Max travel | Max load/persons |
| KONE MiniSpace | High-speed elevator for high-rise buildings | Yes | 4.0 m/s | 210 m | 2000 kg/ up to 26 persons |
| KONE Highrise MiniSpace | High-speed elevator for high-rise buildings | Yes | 10.0 m/s | 500 m | 2000 kg/ up to 26 persons |
| KONE E MonoSpace | Economical elevator for residential buildings | No | 1.75 m/s | 75 m | 1000 kg/ up to 13 persons |
| KONE N MonoSpace | Versatile elevator for low and mid-rise residential and commercial buildings | No | 2.5 m/s | 120 m | 1600 kg/ up to 18 persons |
| KONE S MonoSpace | Highly flexible elevator solution for demanding commercial buildings | No | 3.0 m/s | 120 m | 2500 kg/ up to 33 persons |
| KONE TranSys | Adaptable passenger and goods elevator solution for public transport, retail, hospital buildings | No | 1.6 m/s | 40 m | 5000 kg/ up to 66 persons |