Key features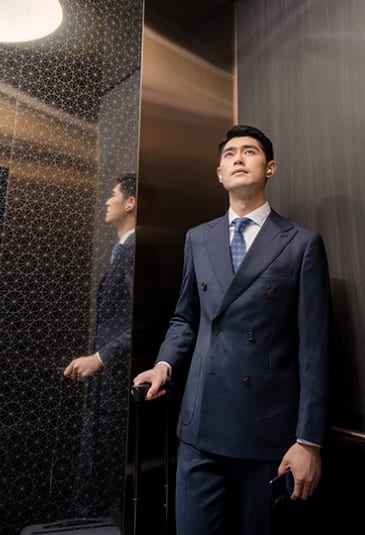 Guaranteed performance – Powered by the compact KONE EcoDisc® hoisting motor, the KONE MiniSpace™ DX features a highly compact machine room that is simply an extension of the elevator shaft – meaning it's easy and cost-efficient to install.

Built-in connectivity – Make sure your building is set up for the future with smart solutions and services enabled by cloud connectivity based on KONE's open APIs.
A completely new kind of user experience – Redefine what an elevator ride can feel like with new material, lighting, and signalisation options.

Eco-efficient performance – Cut energy costs and your building's carbon footprint with our eco-efficient hoisting, lighting, and standby solutions.