KONE S MINISPACE™
A high-performance elevator solution with a compact machine room for mid and high-rise buildings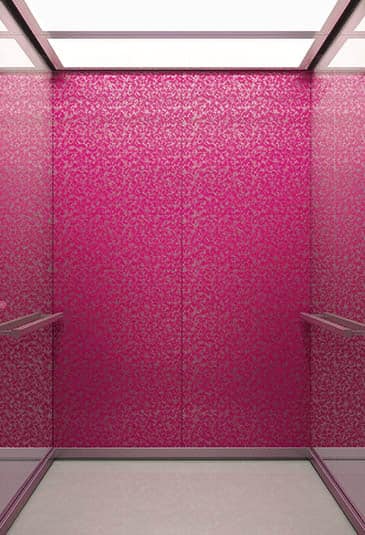 Description
A high-performance elevator solution with a small machine room for mid and high-rise buildings. It is a versatile elevator and ideal for offices, hotels and residential buildings. It has attractive design offering.
Specifications
Description: Machine room elevator for new buildings
Speed: 3.0 m/s
Max. travel: 160 m
Max. load: 1.600 kg
Max. persons: Up to 21

Max. elevators in group: 8
Design
60 new car interiors grouped into 6 different design themes featuring innovative new materials and lighting solutions
Six signalization series to choose from
The industry's widest selection of materials and accessories – over 100 options and over a million combinations for a unique look and feel
KONE S MiniSpace™ highlights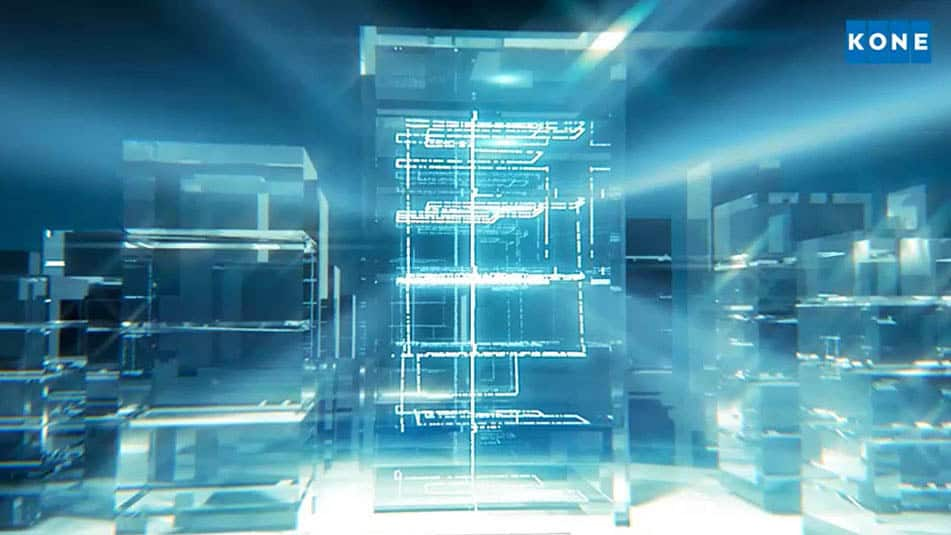 MAIN FEATURES
Excellent eco-efficiency – hoisting technology, lighting and standby solutions for energy efficient operation.
Superb ride comfort – smooth and silent operation through the latest elevator technology and quality tests performed after each installation.
Versatile design - a broad set of attractive materials and accessories to create the perfect interior for your elevator.
Watch the video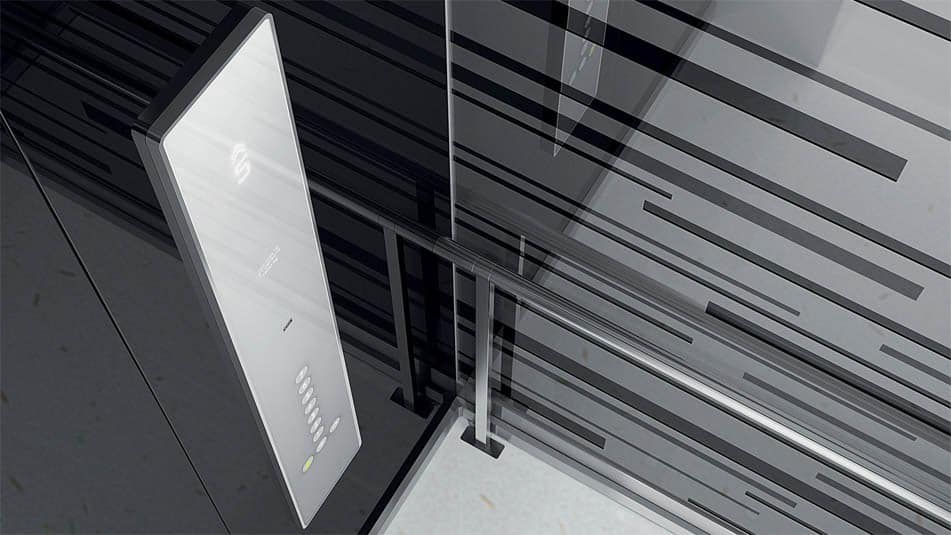 CAR INTERIORS THAT COMPLEMENT YOUR BUILDING'S STYLE
The KONE Design Collection is a versatile set of inspiring elevator car interiors that have been created by our award-winning design team. Choose a complete interior from one of the collection's contemporary design themes, or create your own unique look and feel by mixing and matching our wide range of materials and accessories.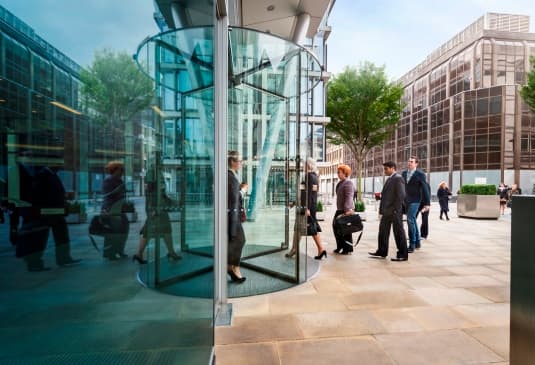 MAKE YOUR BUILDING SMARTER WITH KONE PEOPLE FLOW INTELLIGENCE
Smart, flexible solutions that every modern building should include to improve user experience and building management
KONE Access - a scalable and flexible access control system.
KONE Destination - improved user comfort and optimized traffic handling
KONE Information - effective communication channels for elevators and landings
KONE Monitoring - monitor all your equipment from a single location
Contact us for a detailed cost estimate
| | | | | | |
| --- | --- | --- | --- | --- | --- |
| Product | Description + segment | Machine room | Max speed | Max travel | Max load/persons |
| KONE MiniSpace | High-speed elevator for high-rise buildings | Yes | 4.0 m/s | 210 m | 2000 kg/ up to 26 persons |
| KONE Highrise MiniSpace | High-speed elevator for high-rise buildings | Yes | 10.0 m/s | 500 m | 2000 kg/ up to 26 persons |
| KONE E MonoSpace | Economical elevator for residential buildings | No | 1.75 m/s | 75 m | 1000 kg/ up to 13 persons |
| KONE N MonoSpace | Versatile elevator for low and mid-rise residential and commercial buildings | No | 2.5 m/s | 120 m | 1600 kg/ up to 18 persons |
| KONE S MonoSpace | Highly flexible elevator solution for demanding commercial buildings | No | 3.0 m/s | 120 m | 2500 kg/ up to 33 persons |
| KONE TranSys | Adaptable passenger and goods elevator solution for public transport, retail, hospital buildings | No | 1.6 m/s | 40 m | 5000 kg/ up to 66 persons |