110 years of bold innovation for smarter people flow
Picture the Finnish cityscape, and you won't see any towering skyscrapers dominating the skyline. You might wonder how a country with such a low profile (of buildings) and small population is also home to a global company enabling many high-rise building innovations.
To mark our 110th birthday in 2020, we went back to our archives to reminisce on the bold steps we've taken over the years to get us where we are today – and to reveal where we're heading next.
From a machine shop to a people flow pioneer
The transformation to a global leader in the elevator and escalator industry hasn't happened by chance. Active calculation, innovation and internationalisation have paid off.
In 1996, KONE MonoSpace® elevator marked a turning point in our history. The first machine-room-less elevator revolutionised the entire industry, giving us a new perspective on how to develop KONE going forward.
A mindset of courage and collaboration has driven our development. This is particularly true with how we leverage digital transformation.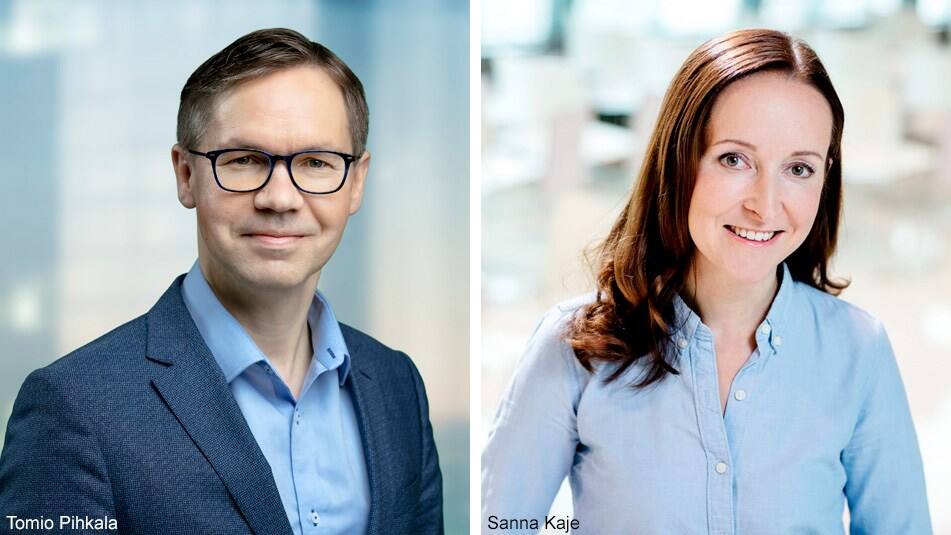 "With digitalisation and technological development things are happening so fast, we can't go it alone. We need to work closer with our partners and customers to create a whole ecosystem around KONE," says Sanna Kaje, Head of Strategy at KONE.
This approach has led to such game-changing innovations as KONE 24/7 Connected Services, which brings artificial intelligence to maintenance, as well as KONE DX Class elevators.
"With the DX Class elevators, we didn't just launch a product – we launched a platform," notes Tomio Pihkala, EVP New Equipment Business at KONE, adding that by inviting third parties and adapting to our customers' digital solutions, we're building an ecosystem around people flow.
Making cities smarter and more sustainable
When KONE was founded in 1910, elevators were modest, but they changed how people moved around in cities and buildings. Today, KONE exists to improve the flow of urban life. This also means a more sustainable and smarter flow in cities.
"Sustainability is the next big topic where KONE will reinvent and renew itself. This includes topics like environment, diversity and inclusion," lists Pihkala.
"There are many problems also related to urbanisation," adds Kaje. "Congestion, sustainability issues, health and wellbeing, and so on. We think we have a key role to play in tackling and solving these problems."
Here's to an eventful 110 years and counting. Watch the full video with Sanna Kaje and Tomio Pihkala below:
Content with tag:

#People
#Technology
#World