June 10, 2021
Though facility managers today enjoy robust maintenance and equipment monitoring solutions for their elevator and escalator equipment, structuring a long-term, fact-based asset management plan has remained a challenge.
Typically, a one-time action plan and budget are prepared with 'best guess' estimates. A visual spot inspection ensues, followed by an equipment condition report, which then forms the basis upon which key long-term asset management and financial allocation decisions must depend.
As time passes, the plan remains static, information becomes outdated, forecasting less reliable and equipment decisions become unplanned and ad-hoc.
What if there was a better way to do this?
What if you could leverage the technical expertise of KONE Care™ with the powerful data collection and metric monitoring capabilities of KONE 24/7 Connected Services to produce an always up-do-date plan that predicts when equipment servicing, refurbishment, and modernization will be needed, and importantly, how to budget for it?
Now you can with KONE 24/7 Planner.
Roadmap for your assets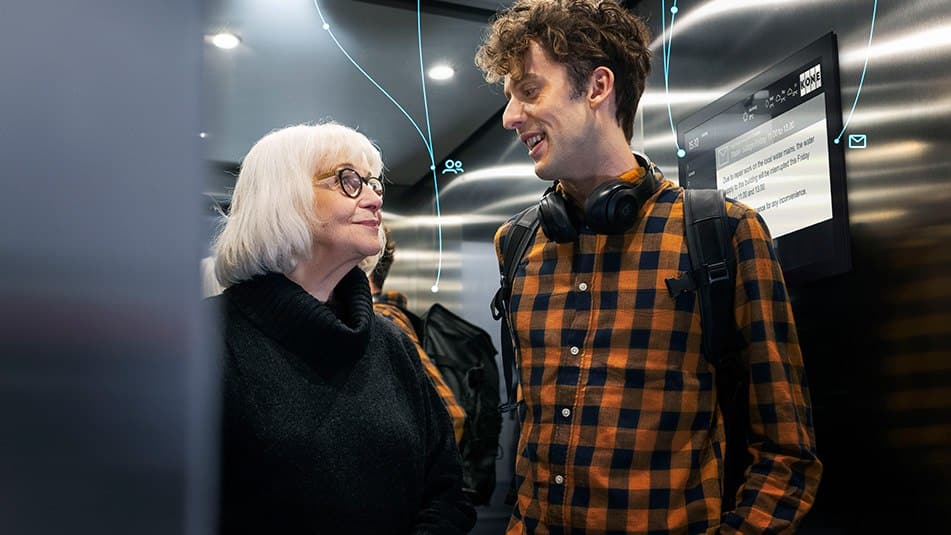 The new service pulls together the collective competencies of KONE technicians, data from existing equipment, and a range of predictive analytics to create a roadmap that dramatically improves asset management. This is the essence of KONE 24/7 Planner.
"Armed with this asset roadmap, business owners, housing associations, and facility managers will at last have the visibility they have asked for to support their long-term budgeting and financial planning in addition to ensuring that their equipment performs at its best," explains Mikaela Engelvuori, Head of Connected Services for KONE.
"What is unique about KONE 24/7 Planner is that it leverages customers' own usage data and artificial intelligence (AI), together with our own analytical and technical expertise, to create the right asset management plan. Moreover, it's fully adaptable to mixed vendor environments and requires no new capital investment."
The fully scalable KONE 24/7 Planner serves clients of any size with:
A detailed report profiling the condition of each equipment
A 5-year plan forecasting needed maintenance, refurbishments, and modernizations
An annual review and consultation session with a KONE account professional, and
24/7 monitoring of the condition of elevator systems throughout their lifetime (currently, KONE 24/7 Planner is available for elevators, with escalators planned to be added later).
Better maintenance, asset, and budget planning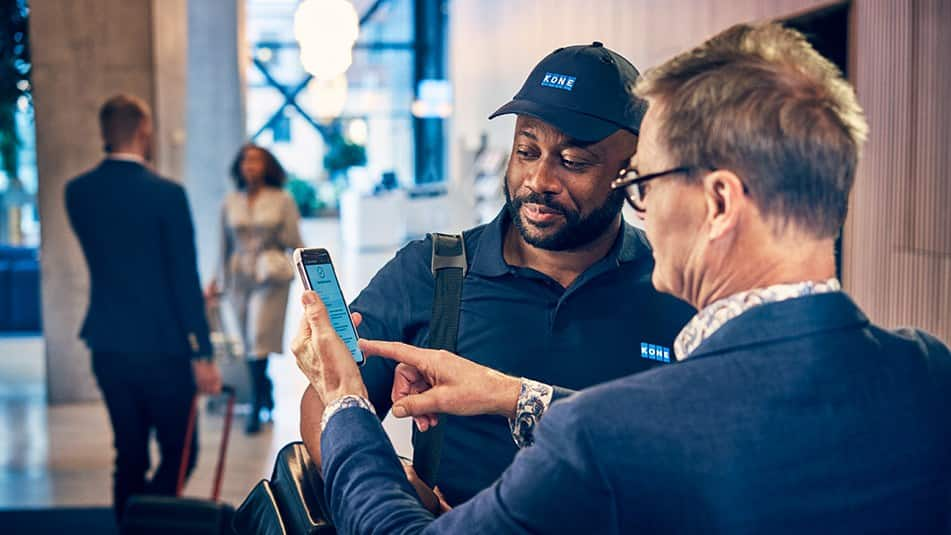 Predictive maintenance is a smart way to bring peace of mind for people using the equipment, and enjoy a positive business impact. Consider, for example, the benefits already delivered by KONE 24/7 Connect predictive maintenance service: 40 percent reduction in maintenance callouts, a 50 percent reduction in elevator entrapments, and better insights into traffic flow. Now, KONE 24/7 Planner gives customers the chance to use their equipment data to make informed and timely decisions about repairs and modernizations.
"Facility managers will save time doing their budget planning, experience fewer surprises, and will be better able to schedule major elevator repairs and upgrade events around heavy usage periods," explains Maria Jose del Rio Olivares, Sales & Offering Development Manager, Connected Services at KONE.
"On the other hand, KONE 24/7 Planner empowers budgeting and financial managers to coordinate cash flow and financing resources far in advance of when they will be employed, giving them a whole new level of flexibility in their overall operations and budgeting."
KONE 24/7 Planner also helps to ensure that elevators and escalators make full use of their operational lifetimes. And because timing for maintenance and upgrades is optimized, energy consumption could be reduced, helping to meet sustainability targets.
"Better maintenance planning, better asset planning, better budget planning. Together, this means potential cost savings as well," sums del Rio Olivares.
Related stories on predictive maintenance:
Smart elevators keep hospitals in motion 24/7
Bronze beauty reawakened
Taking elevator services to the next level